Knowing what's happening is Good.
Making it happen is Better.
---


John Richard Hemenway
Division Manager
Contact Us
Our team of dedicated professionals specialize in assisting clients to prepare for the unexpected, insuring they are well informed every step of the way.

Over 90 years of combined experience in Life, Health, and Annuities
Our company is composed of financial professionals who have been representing many of America's largest and finest financial institutions. We write health, life and retirement plans for groups and individuals. Helping you get the best value for your money on savings and pension plans is our specialty.
Our Team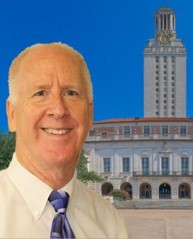 John Richard Hemenway
Division Manager
During 1983, John Richard Hemenway began assisting seniors and their families to successfully plan, implement and monitor their financial affairs in such a manner as to increase their income, reduce their taxes and protect their assets for generations to come.
After serving in the U.S. Air Force and graduating from the University of Texas with a B.S.C.E. with Honors in Civil Engineering, John held various engineering and management positions in the oil industry before beginning his financial services career in Washington D.C. in 1983.
John is passionate about helping people. He is a Past President of the Heart of Texas Lions Club as well as the Northwest Austin Sertoma Club, and is committed to helping speech and hearing impaired children via the Sertoma Hearing Aid Recycling Program in conjunction with the University of Texas and the Baylor University Audiology Departments.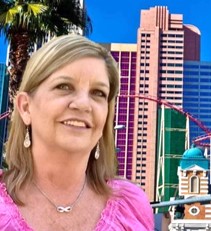 Debbie Chase
Administrative Assistant
Born and raised in Texas, Debbie retired from Southwestern Bell/AT&T after 37 years, during which time she was responsible for making all computer changes for all of the switching equipment throughout most of Texas.
She has been our Administrative Assistant since 2008. Debbie not only keeps track of all our paperwork, but also handles special client services (such as those cute birthday cards you receive each year).
Debbie recently celebrated her 45th wedding anniversary, and counts among her blessings her 3 children and 3 grandchildren.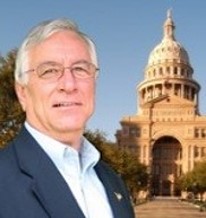 Jerry J. Mikus Jr.
Financial Advisor
Jerry is a native Texan raised by deaf parents. Jerry graduated from Stephen F. Austin State University in Nacogdoches, Texas with a B.B.A. and is a Vietnam veteran who served with the U. S. Army Security Agency for four years. Jerry is married and has 3 grown children.
In 1984, Jerry started his financial services career in Austin, Texas. Jerry has a unique quality of patience and insight. He shares his enthusiasm with those looking to accomplish their short term and long term financial objectives to establish a Legacy for their families and small businesses.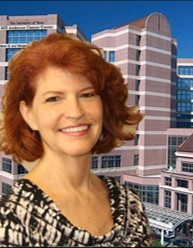 Valerie Vaughn
Insurance Division Manager
During the late seventies and eighties, Valerie established successful careers in international marketing, first in the recreational boating industry and later, in the oil-and-steel industry. Following an oil-industry slump, she pursued her Master's Degree in Architecture and began her second career as a licensed architect, including serving for ten years as a Facilities Project Manager for the University of Texas M. D. Anderson Cancer Center in the Texas Medical Center.
Expanding upon her own experiences during the "Great Recession", Valerie began studying personal finances. She went on to acquire her Texas state insurance license and certifications in order to provide services ranging from tax-deferred annuities and Social Security income strategies to life insurance, long term care, and Medicare. She is now dedicating her time to helping others create their own secure and stable futures through her affiliation with Legacy Protection Assurance, LLC.
Our Values
We will never recommend something for you unless we truly believe it is in your best interest.
Life and Health Insurance
IRA and Pension Rollovers
Tax Deferred Annuities
Financial Planning
Estate Planning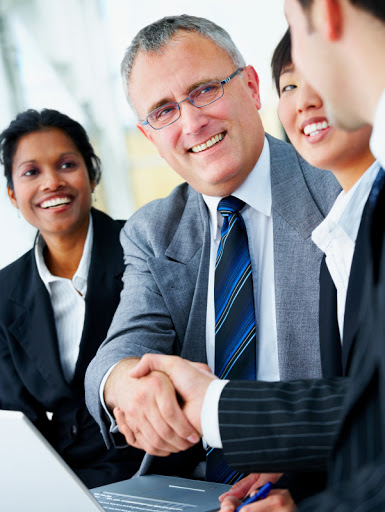 Our Vision
Specialized Advisers providing Personalized Solutions. Our experienced team of professionals use state-of-the-art software to respond quickly to your needs.
Whether it's a routine question regarding your account, or a major change requiring an in-depth review of your coverages, you'll receive prompt, personal service.
You are encouraged to use any the information about our various products and services. You can obtain quotes on term life insurance in the privacy of your home.
Get estimates on what different amounts for various terms will cost you. Get information about Long Term Care, health insurance and medicare supplements. Annuities provide guaranteed safety of principal, higher interest, plus the option to participate in the market for potential growth and they have many advantages over bank CDs. Please feel encouraged to call or email us if we can assist you.